Glasshouse Capacity Services Society was born out of a vision to help small charities that lacked the resources to garner the expertise that they needed to flourish.
We recognized that small and mid-sized groups often lacked core capacities like in-house bookkeeping. Imagine what it would mean for small organizations to have a fully functioning accounting department on call and an experienced consultant group. That was the dream. Thus, we created Glasshouse Capacity Services Society, a charity helping other charities.
Our focus has always been, and remains, an organization to provide affordable services to those who work so hard to produce social good in our communities.
Dan specializes in providing accounting, tax and advisory services to non-profit and charitable organizations.
Dan has over 20 years of accounting and advisory experience, working with dozens of local and regional non-profit organizations.
When Dan isn't home helping local charities and non-profits, he's travelling abroad or taking long walks with his best pal, his dog Legend.
Canadian Business Management – Accounting (Canada)
Master's of Accounting (India)
Chartered Accountant (India)
Namrata has 9 years of experience working as an accountant in India. Since moving to Canada in 2019, she has found a professional home at Glasshouse.
Over her career, Namrata has worked with hundreds of clients while clocking in thousands of hours of experience.
When she isn't crunching numbers, Namrata loves spending her with family and reading up on new subjects.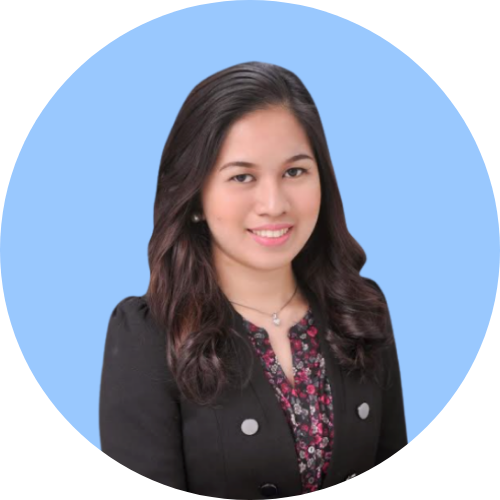 Accounting Assistant/ Bookkeeper
Marjorie has been working as an Accounting Assistant and Bookkeeper since 2018. Since joining the Glasshouse team, she has given professional advice to some of our most successful charity and non-profit clients.
Outside of the office, she enjoys spending time outside hiking, swimming and travelling. When couped up at home, she's a sucker for scary movies and is a self-improvement bookworm.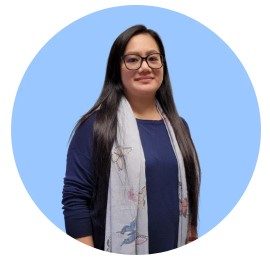 Accounting Assistant/ Bookkeeper
Sylvia received her Bachelor's in Business Administration from the Ascenda School of Management in 2020.
Post-graduation, Sylvia volunteered with Glasshouse Capacity Society Services for 3 months where she impressed her peers with her quick learning and silly sense of humour. Fearing an office without her, she took up a full-time bookkeeper position with us.
Sylvia loves spending her spare time with her family, travelling to new places, and watching movies.