Professional Bookkeeping
Services For Charities
And Non-profits
As a registered charity, our mandate is to provide cost-effective services to other charities and non-profits within the Vancouver lower mainland region so that they can enrich the lives of the people they serve.
A Few of the Charities and Non-profits using our services.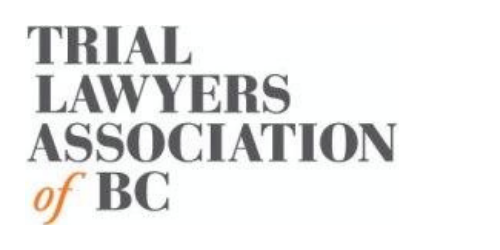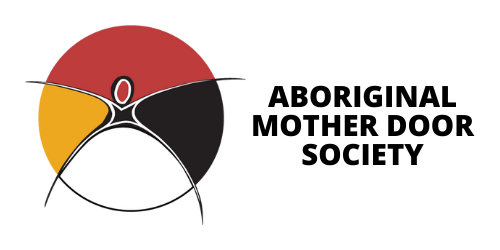 All of your bookkeeping services are in one place.
We provide you with expert bookkeeping advice and services so you can remain focused on maximizing your organization's impact on those who you serve.
Make the right decisions based on the numbers.
Accurate financial reporting allows you to make programming decisions based on numbers and provides your Board with the information it needs to trust management is executing on its agenda.
Stay focused on fulfilling your mission.
Outsourcing all of your financials to our experts allows you to remain hyper-focused on the big picture instead of concerning yourself with bookkeeping, monthly reports, year-end audits and T3010 Registered Charity Information Returns or T1044 for Non-Profits Organizations.